A HISTORY IN THE MAKING FOR THE PAST 50 YEARS
LC Entrepreneurs Généraux (2000) Ltée is an experienced and versatile general contractor recognized for attentive customer service. The key to our success is our desire to build lasting long-term relationships based on trust in a pleasant, productive and professional work environment. Integrity, respect and excellence are the values that guide both management and employees on a daily basis.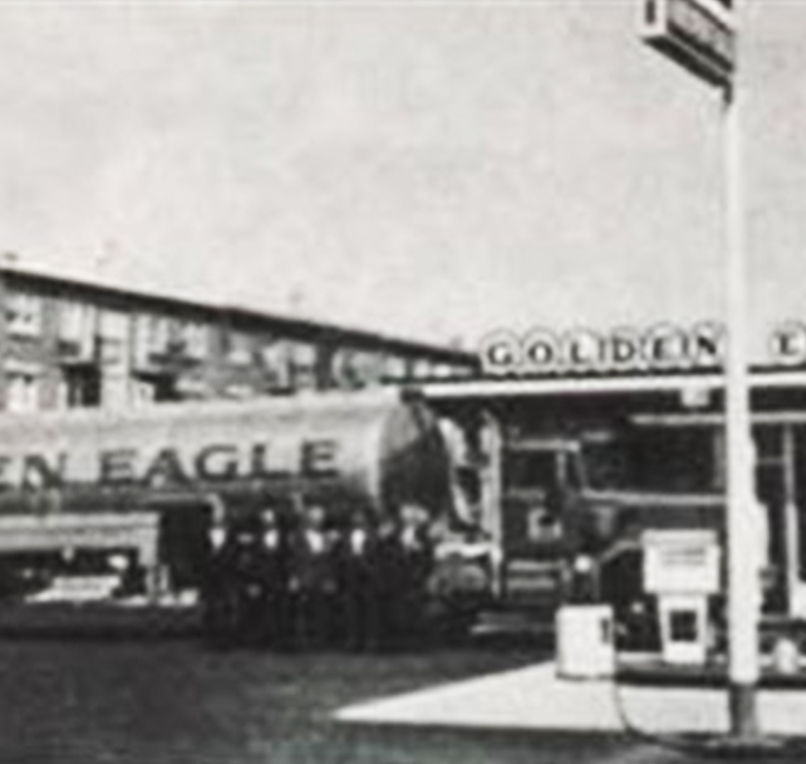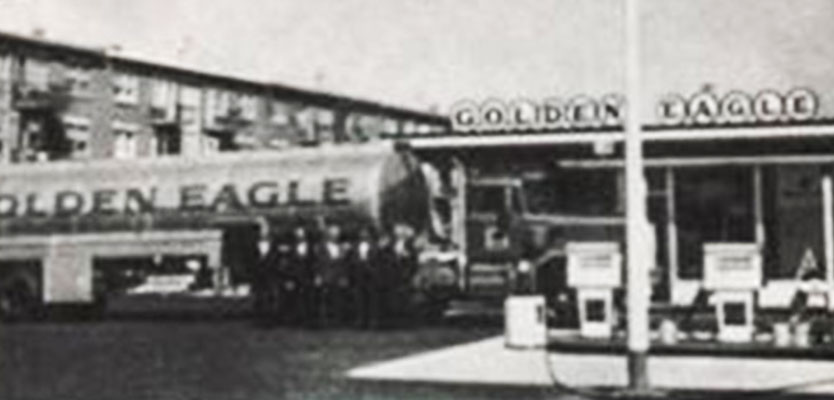 Diversification and attentive service
When Michel Lemaire founded LC Entrepreneurs Généraux (2000) Ltée in 1971, the company's principal activity was building service stations for a number of different oil companies, a very active field at the time in Quebec. Soon after, Mr. Lemaire teamed up with Denis Lachapelle, an ideal partner, to help grow the business. In the late 1980s, the company diversified into building convenience stores and supermarkets. Continuity was ensured with the arrival of Guy Brodeur (1988) and Félix Lachapelle (2000), who would become shareholders.
In the following years, the management team burnished the company's reputation through gradual diversification and personalized service. In 2015, as a result of this expansion, the company acquired new offices in Boisbriand's industrial district, on Montreal's North Shore. In 2019, Félix Lachapelle became President and Chief Executive Officer of the Company and took over the reins with the assistance of his partners Jacques Wazen, Construction Director, and Anthony Lamarre, Estimation and Purchasing Director.
Today, the management of LC Entrepreneurs Généraux (2000) Ltée , commonly referred to as "LC2000," carry forward the company's mission and continue to offer the same superior quality services.
Service first and foremost
Our clients are the cornerstone of our business and a source of inspiration that drives us to excel by expanding our knowledge with each successful project. By constantly focusing on our clients' needs, we have succeeded in building lasting relationships and adapting our working methods to the requirements of each field. Our comprehensive expertise is reflected in a personalized approach tailored to each individual client.
LC2000's clientele, which is spread throughout Quebec and Ontario, is as vast as it is varied, ranging from oil companies to food markets as well as the aeronautical, pharmaceutical and commercial industries, office development, new construction, renovation and maintenance.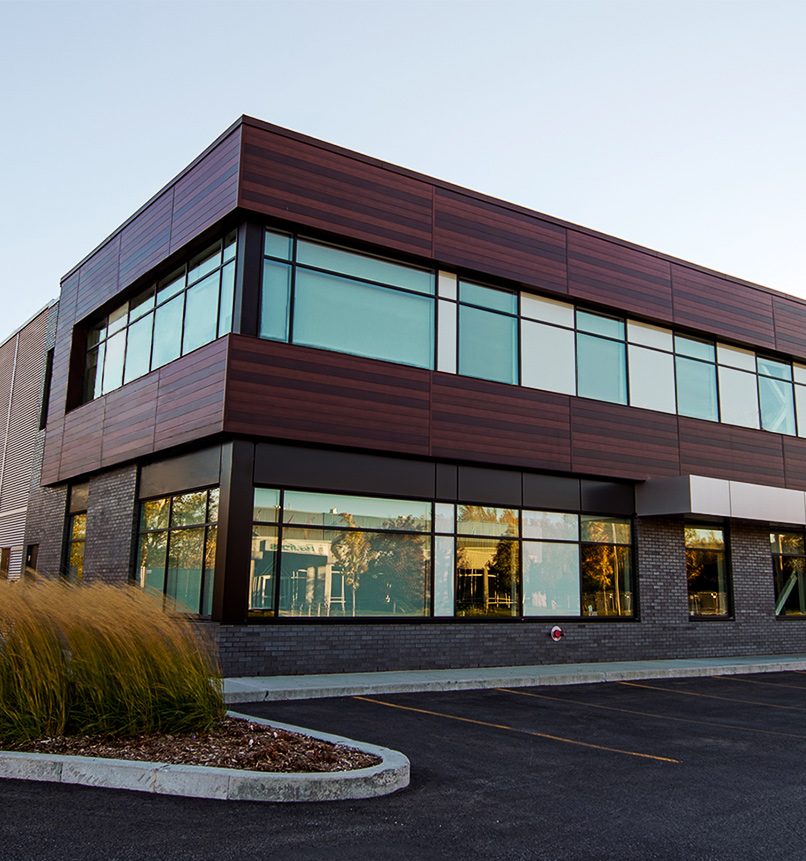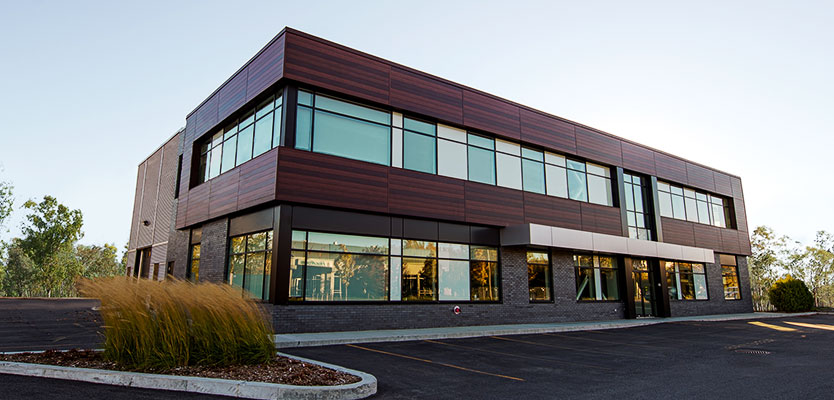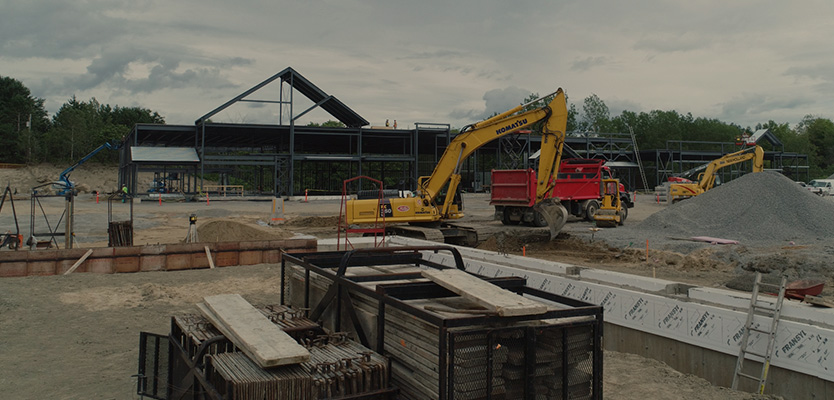 NEW AND RENOVATION PROJECTS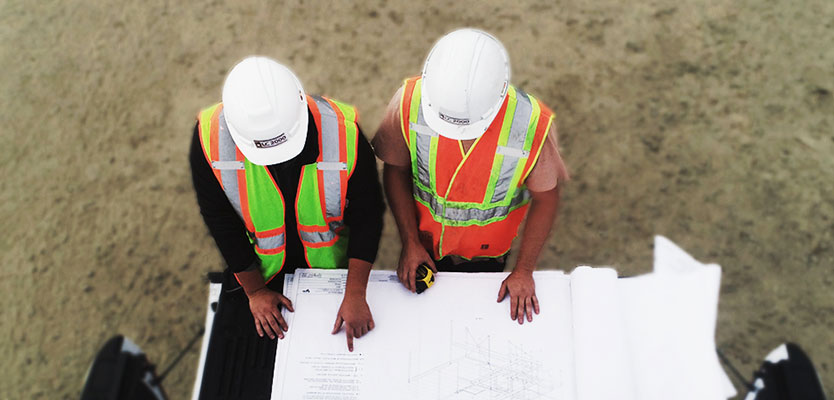 RESPONSE TIMES BEYOND COMPARE
NEW AND RENOVATION PROJECTS
RESPONSE TIMES BEYOND COMPARE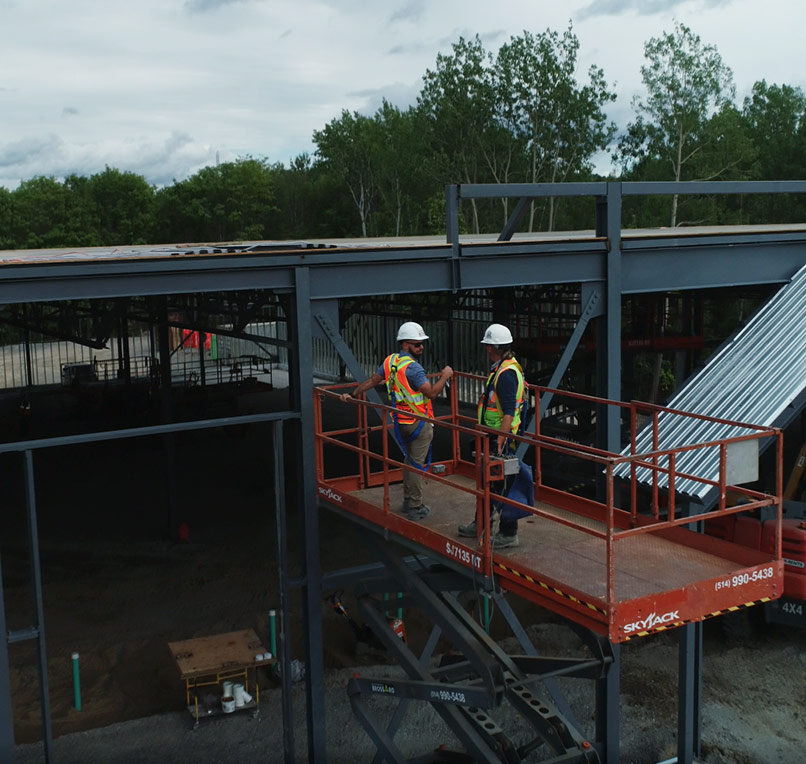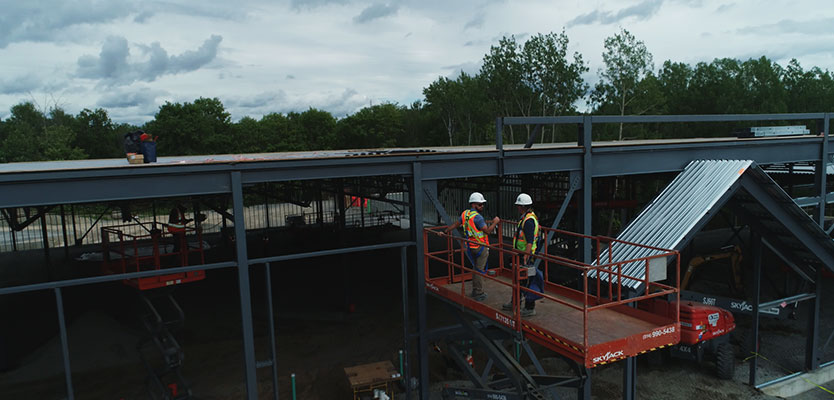 Our goal is to provide superior quality service. In order to do this, all of the work we do is performed in accordance with the LC2000 Safety Guide. The Safety Guide includes information about potential hazards on building sites, sets out the steps required to correct dangerous behaviours and situations, and serves as a resource for employees on safety procedures.
This Safety Guide describes:
Roles and responsibilities for accident prevention;
Prevention;
Emergency measures;
Requirements for reporting incidents and accidents in the workplace;
Safety practices;
Workplace Hazardous Materials Information System.
Integrating an accident prevention program into the company's general policy is a priority because it contributes to eliminating not only accidents but the causes of accidents. All company employees and subcontractors must read and sign our safety program, which is in force daily on all our construction sites.
LC2000 understands the importance of giving back to our community. This is why we encourage our employees, clients and subcontractors to do the same by organizing various fundraising campaigns. LC2000 takes part in a number of events throughout the year to support causes that are relevant to the team. The main organizations and foundations are the Canadian Tire Jumpstart Foundation, the Chair in Osteoarthritis of the Université de Montreal, the Fondation Centre de cancérologie Charles-Bruneau, the Fondation Dépanneurs du Coin, the Fondation Tel-Jeunes, the President's Choice Foundation, Sobeys' Classique Bâtir ensemble, Théâtre Denise-Pelletier, the Tim Hortons Children's Foundation, the Montreal Canadiens Children's Foundation, the Canadian Cancer Society, and many others.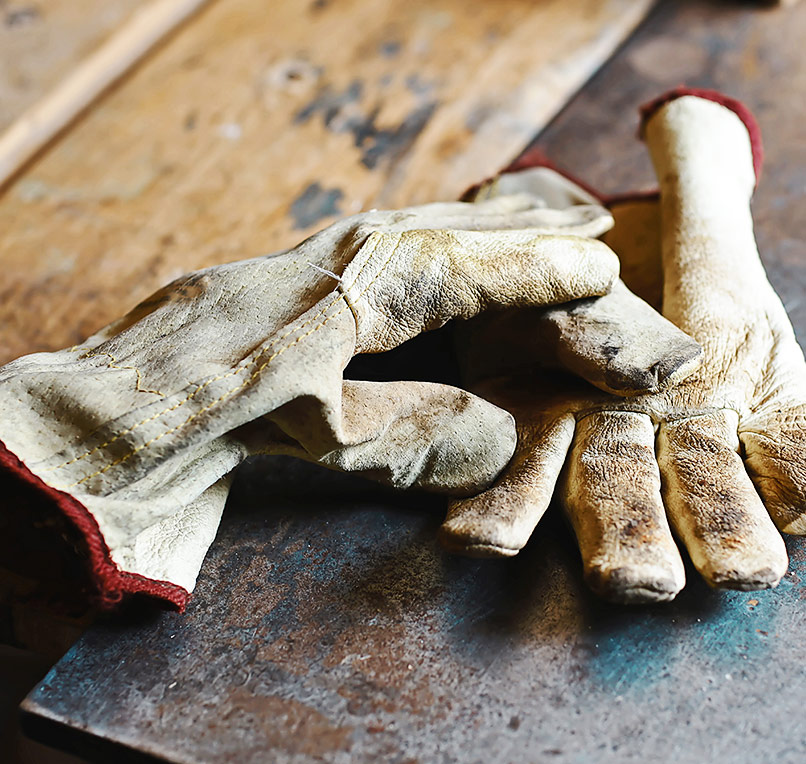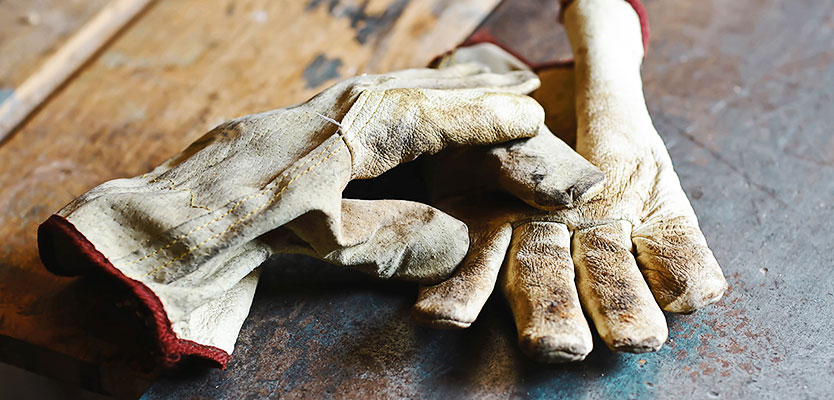 Annual reception in aid of the Lighthouse Children and Families and the Fondation Le Tout Pour Loo
Each year, LC2000 invites its clients, partners and subcontractors to take part in an evening benefit in aid of the Lighthouse Children and Families and the Foundation Tout Pour Loo.