A DIVERSIFIED SERVICE OFFER
LC Entrepreneurs Généraux (2000) Ltée is able to design a range of services to suit our clients' needs. Whether fixed-price contracts, maintenance services, project management or turnkey solutions, LC2000 provides a number of comprehensive options.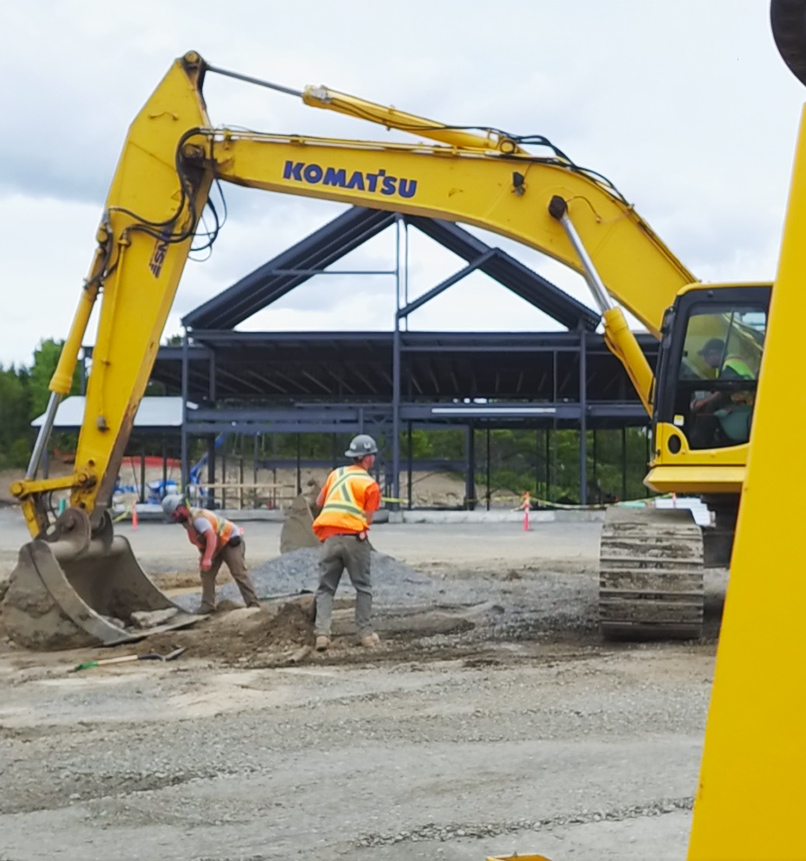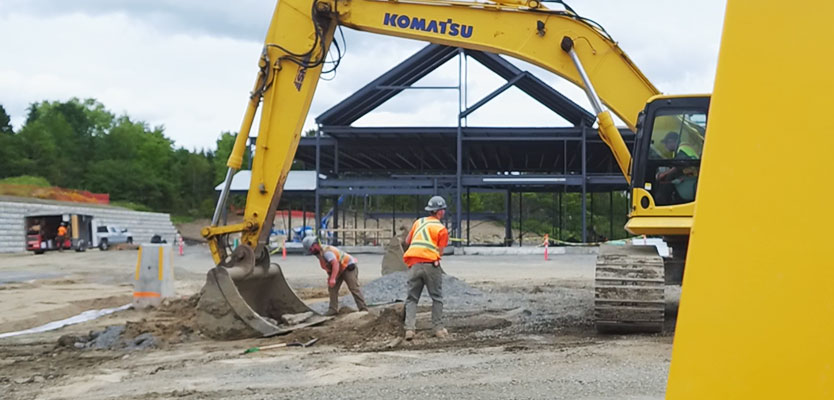 New construction or renovation
Need a general contractor with a professional and experienced team to do the job? Send us your project. We'll review your documents and formulate proposals aimed at helping you maximize your investment. A fixed-price contract with LC2000 ensures you superior quality construction and flawless workmanship.
Response times beyond compare
Breakdowns or malfunctions in your facility requiring minor work? Call our professional maintenance and building repair service. We'll submit a quote within 48 hours of your request, and then put together a team of qualified workers to perform the repairs or upgrades.
Our team will find the most cost-effective solution for the work you need done: we specialize in commercial and office building maintenance.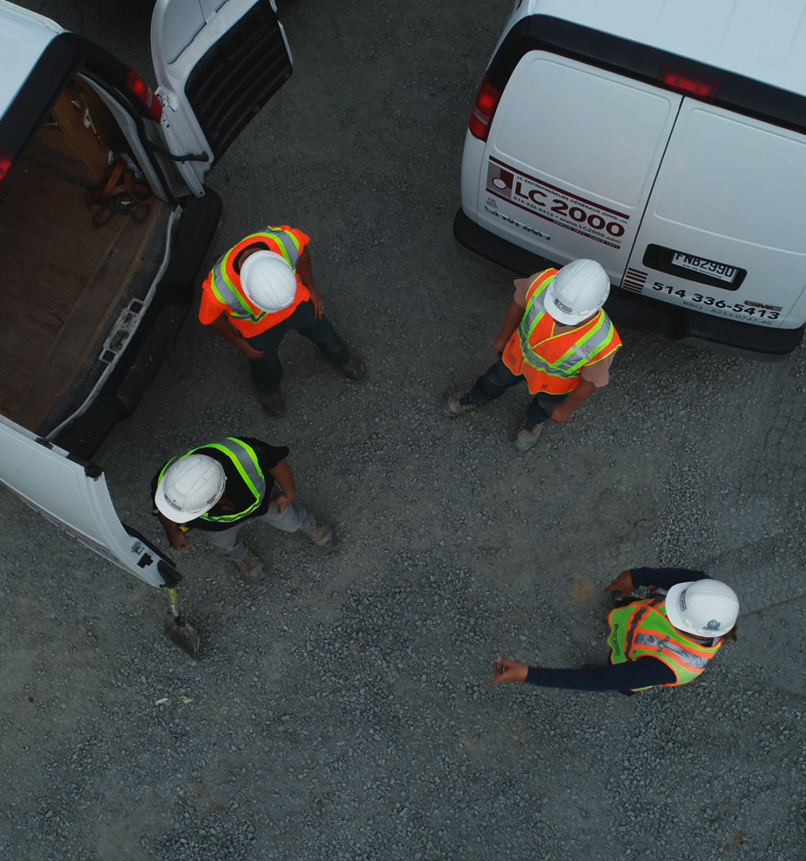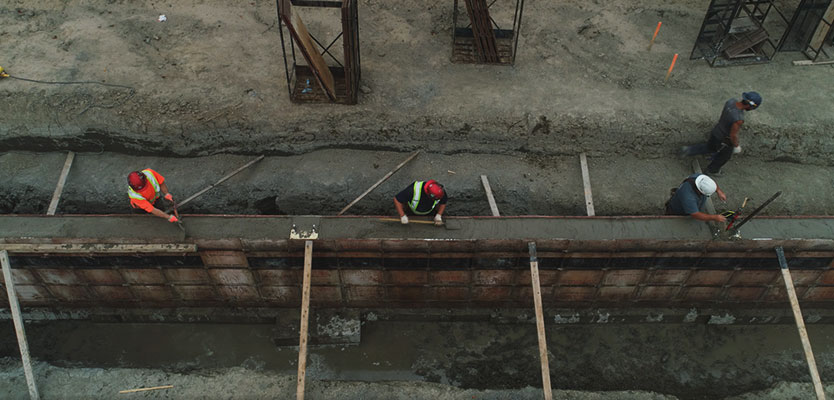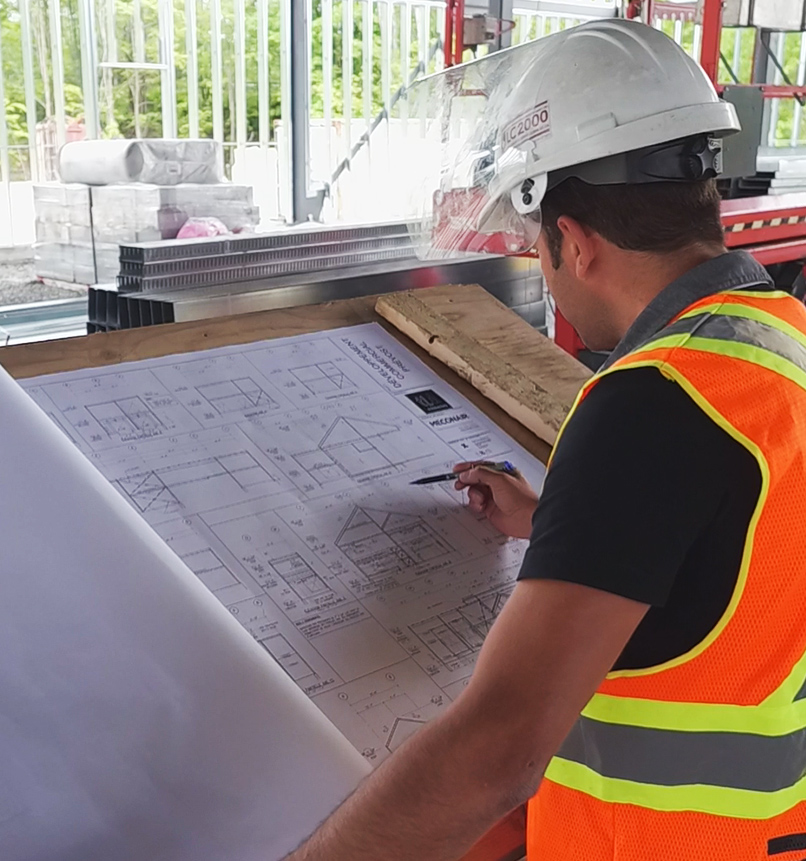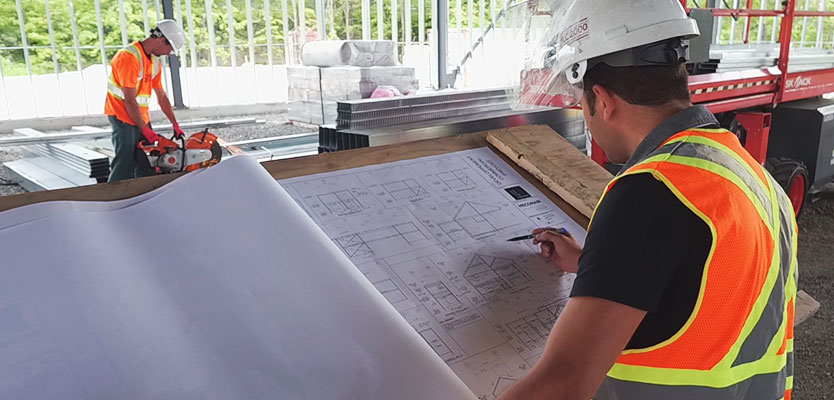 Construction project management
Carefully considered, avant-garde management
Managing all phases of a construction or renovation project gives us the opportunity to adapt our approach to your particular needs from the early stages. We offer our clients the benefit of our expertise even before the start of our engagement. Being prepared for the unexpected means we can accelerate project completion and get you the best value for money.
Following a meticulous analysis of your project, we'll draw up a budget, invoiced on a fixed-rate basis (percentage of project total value: cost-plus) or a predetermined weekly cost.
Conception – Construction
Design-build is a method of project delivery in which one entity – the design-build team – works under a single contract with the project owner to provide design and construction services. This approach has the advantage of speeding up project implementation and affords you the convenience of dealing with a single entity.
From initial design through to completion, our multidisciplinary team focuses on meeting your needs and efficiently coordinates all project phases with exemplary attention to detail. A budget can be determined before the start of work.